We Know What Goes into
Beautiful Bathrooms
At the heart of every beautiful bathroom are quality products.
Whether the hero is a luxurious freestanding bath, invigorating overhead rainshower or calming feature tile, the quality of the fittings and finishes make all the difference.
These products retain their shine for longer, require less maintenance and seamlessly blend with your lifestyle now and for years to come.
With more than a decade's experience, we are specialists in specifying and supplying quality bathroom supplies from leading Australian and international brands, as well as installing these products as part of our complete design and renovation service.
How do we know what goes into beautiful bathrooms? Because we do it every day.
Our Bathroom Renovations Bring Comfort, Style and Value to Your Home
It takes passion, experience and expertise to revitalise a space.
Whether the brief is to create a kitchen for entertaining or a resort-style bathroom, our approach to renovations is holistic and incorporates product expertise, intuitive design, building knowledge and meticulous installation. We have qualified designers and a master builder to supervise the project.
To support our approach is a well-resourced showroom with inspiring and dynamic displays that cater for all your bathroom renovation needs.
From small and relaxed to large and luxurious, let us help bring your dream bathroom, kitchen or laundry to life.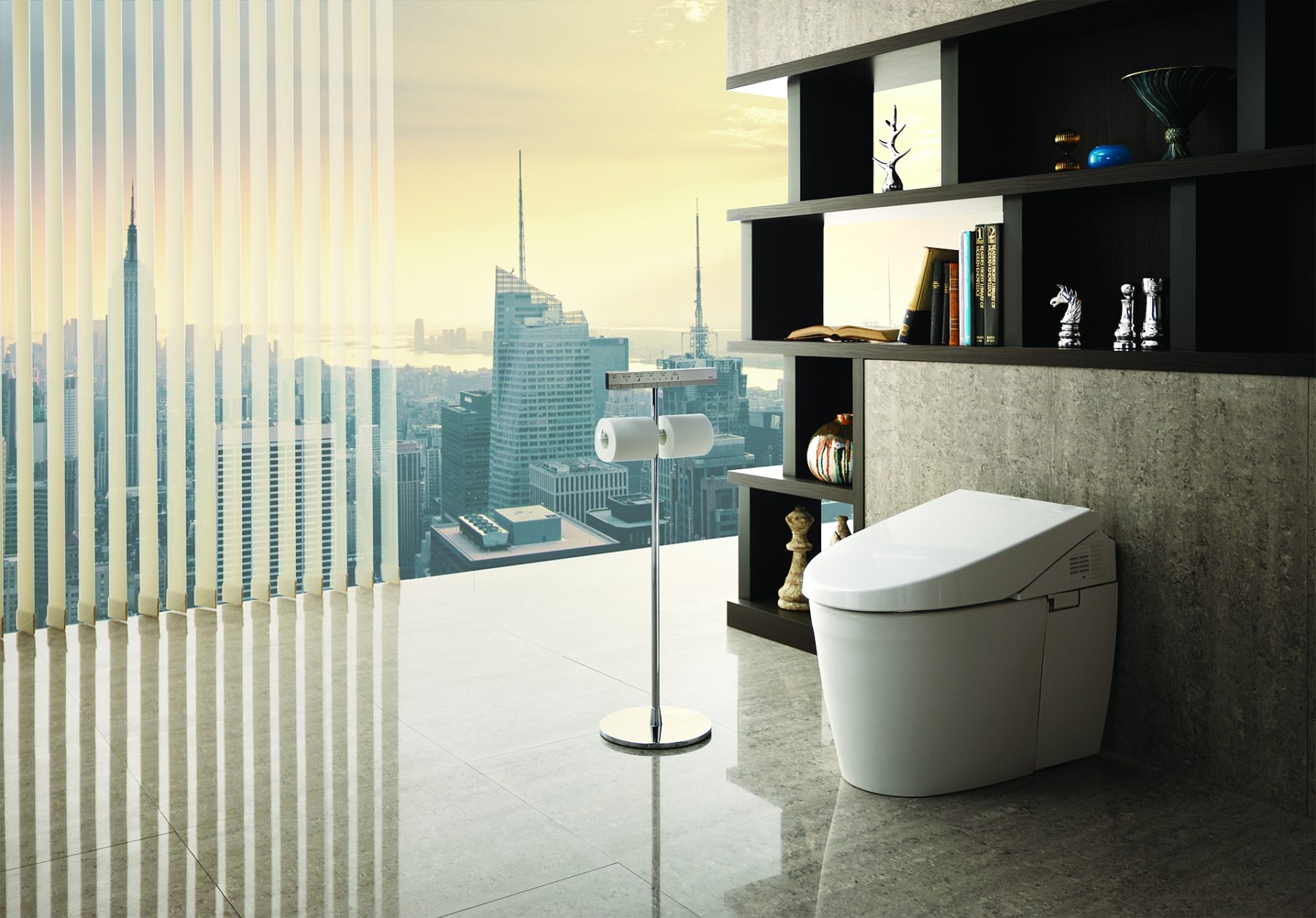 We Will Inspire You With the Latest Trends, Products & Innovations
Colour, textures and technologies continue to influence decors for the most hard-working areas in our homes.
As bathrooms, kitchens and laundries have grown in size and versatility over the years, so too have the options for the products and materials. From living colour finishes in tapware and accessories, to state-of-the art showers and bidets.
The need for more sustainable products also means continuing to develop technologies that reduce our water consumption and use of chemicals when cleaning.
Visit our showroom to find out about the latest advances in fixtures, or browse our most popular bathroom and kitchen ranges.
What our clients say
We recently engaged Lavare to renovate two bathrooms and a laundry.
Lavare listened closely to our ideas and understood exactly what we were trying to achieve. They provided sound advice, good creative thinking and beautiful products. We were impressed with the thoughtful responses to the various design challenges in our brief.
The build process went smoothly. The various trades were efficient, friendly and tidy. Importantly for us, the level of communication was very good – we knew exactly what was happening and what to expect. Nothing was too much trouble and the attention to detail in the finishing was impressive.
The final result exceeded our expectations – the spaces are distinctive, balanced and integrate well with the rest of our home.
We recommend Lavare without hesitation.
Dan & Michael - Subiaco
[We] chose Lavare for our bathroom renovation in late 2018 and can honestly say that we had an excellent experience all round.
We were after a quality bathroom so Lavare seemed the natural choice. We had the pleasure of working with Sally, who is professional, friendly, knowledgeable on bathroom styling and trends and has good taste. She designed a very functional and attractive bathroom using high quality European and Australian bathroom products.
The construction and installation phase was only 5 weeks and came in under time.  Stuart the builder was excellent at communicating with us and had sequenced the various tradesman so that there was always something being done every day.  The quality of workmanship and attention to detail was outstanding.
We very happy with our new bathroom and would highly recommend Lavare to those who seek a quality job and a pleasant experience when renovating.
Adam and Anna - Aubin Grove
We had a large job with Lavare – renovating two bathrooms, kitchen and laundry area from scratch.  We are very happy with the result and have recommended Lavare to our friends.  They had a classy designer, with original ideas and solid knowledge of what works and what is available on the market.  She listened to our ideas and understood perfectly the style we wanted.  The project manager was very attentive to client service and went beyond the standard brief to help us achieve all the other works, such as painting.
For us, Lavare seem to be unique in the Perth market, in that high quality products and service are delivered, without the Western Suburbs price.
Dom and Zan - Mosman Park
I'm very happy with my Lavare bathroom, laundry and powder room. The areas were all looking very dated and now look modern, sparkling clean and any previous design problems have been corrected. I'm particularly happy with the fixtures, such as taps and basins – the choice at Lavare is excellent – all top quality and beautiful. The cabinetry is also fabulous and I have more than adequate storage.
Judith - Floreat
Lavare were helpful with planning, guidance and selection of products … [and] the process was smooth. From planning to finalising, a positive experience. The trades people were very obliging and very good at their work.
Julie and Craig - City Beach